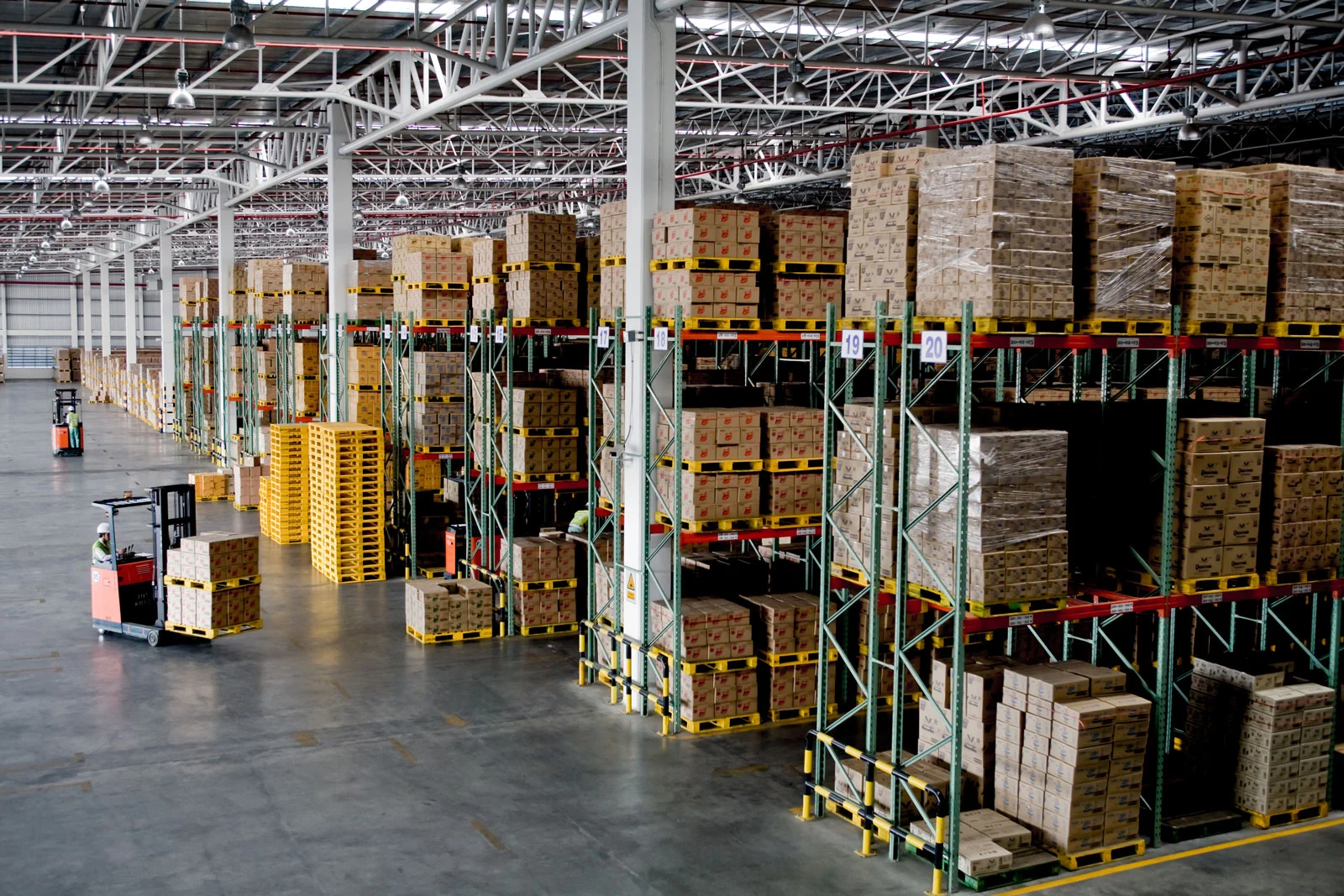 Short-term & Mid-Term Warehousing Solutions
When you need someplace to park your overflow inventory, we can help. InstiCo Logistics has nationwide warehousing available.
Nowhere to put your freight? Out of space with no retail delivery scheduled? Looking for some additional warehouse space to handle seasonal demand? We offer short-term and mid-term warehouse and distribution services for inventory overflow or temporary warehousing.
InstiCo Logistics operates warehouses with inventory management across the country. This provides an effective logistics and supply chain management option for storing your merchandise rather than renting additional facilities and paying expensive holding costs. We have relationships with other third-party warehouses and can simplify the logistics, including the pickup and delivery once you are ready to move your freight.
We can also handle mid-shipment freight to save money. Often times, it's more affordable to store it in our facilities rather than to ship it cross country to your distribution center.
No Long-term Contracts
Get affordable warehousing without getting locked into long-term contracts.
Scalable Warehousing
Flexible arrangements for your short-term and mid-term warehousing needs.
Secure Facilities
Safely store your overflow inventory in a secure warehouse facility.
Logistics Management
Inventory Management Systems & SKU planning tools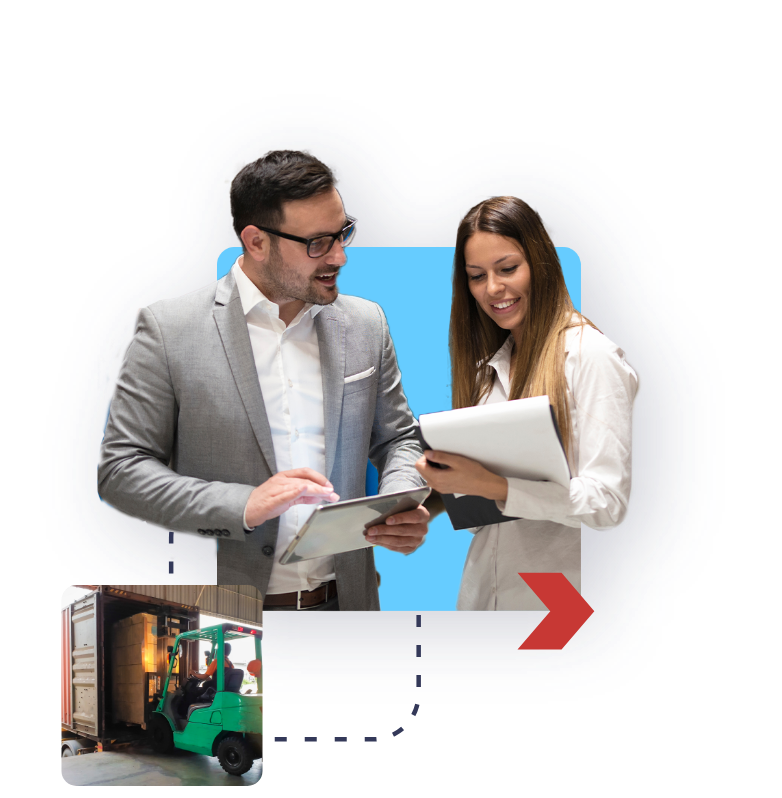 Hillman Case Study
Hillman Group Solves Distribution Center Capacity Overflow
Solve your Overflow Warehouse Challenges