Come Haul for the Best
InstiCo offers carriers opportunities to meet their needs
Interested in becoming a carrier for InstiCo Logistics?
We opened our doors in 2011, and have built a unique variety of freight opportunities across the country. If you are seeking a partnership with an organization that has a strong credit rating to ensure you get paid on time with dedicated opportunities and consistent schedules, we have numerous dedicated routes to choose from. We can help you maximize your backhauls with everyday freight to help you get more home time.
InstiCo can provide long haul, regional, and local opportunities to fit any carrier's needs.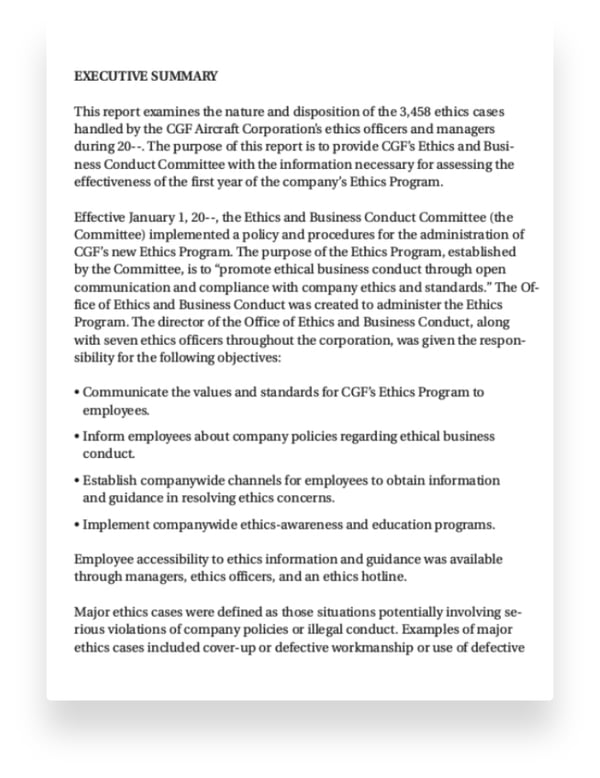 Sign up today to haul for the best.