Less than Truck Load (LTL) Shipping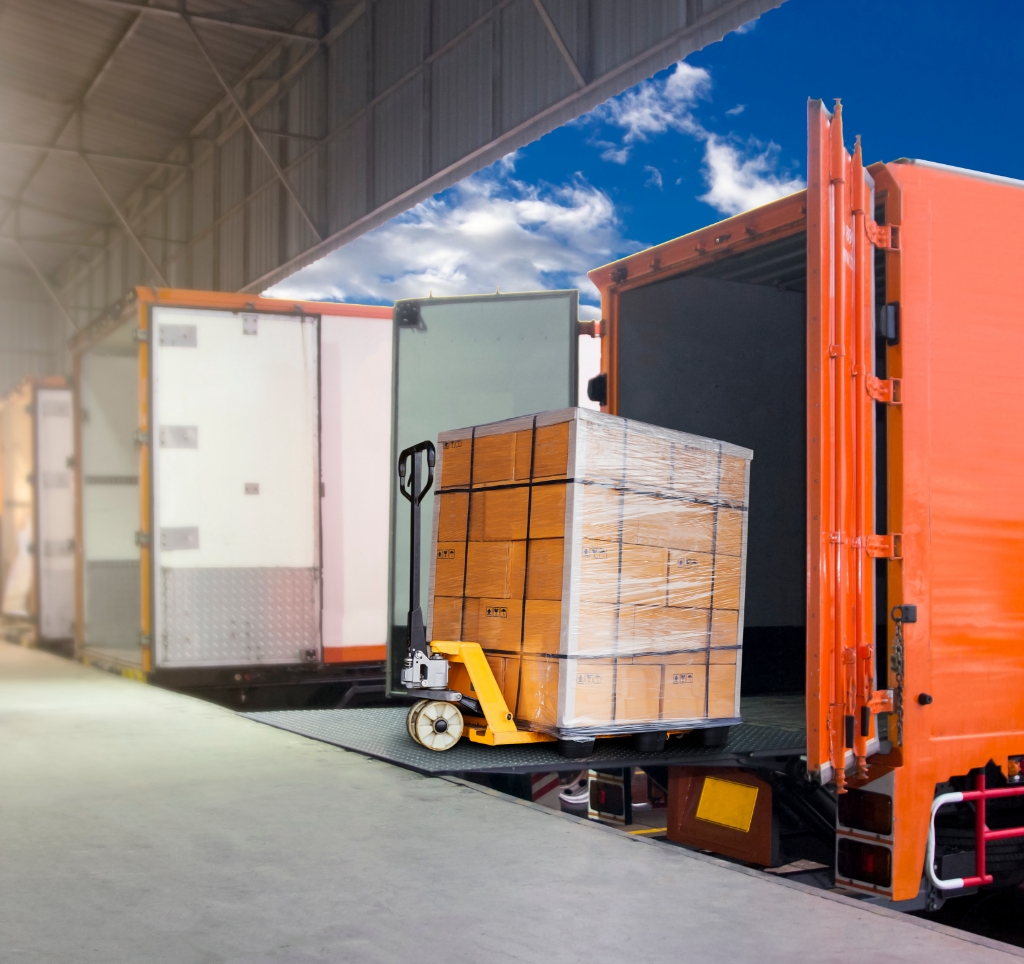 Take control of your LTL shipping
Get the best LTL rates from vetted, high-quality LTL carriers — hassle-free.
Unreliable LTL shippers. Damaged products. Surprise bills. Let's put an end to this!
LTL shipping can get complex. You have to juggle bookings and balance delivery deadlines and work around carrier capacity. InstiCo Logistics simplifies the job for you, managing the entire shipment process to deliver on time and avoid surprise charges. We're LTL experts and relentless problem solvers to ensure your freight gets delivered on time.
We only work with the best LTL carriers that do it right. Whether you're a high-volume or occasional shipper, our deep relationships let us uncover hidden capacity and pricing.
98%
On-time pick up and delivery
30,000
LTL loads handled annually
All LTL Loads
Czarlite & FAK expertise
LTL Broker Services
We deliver on every commitment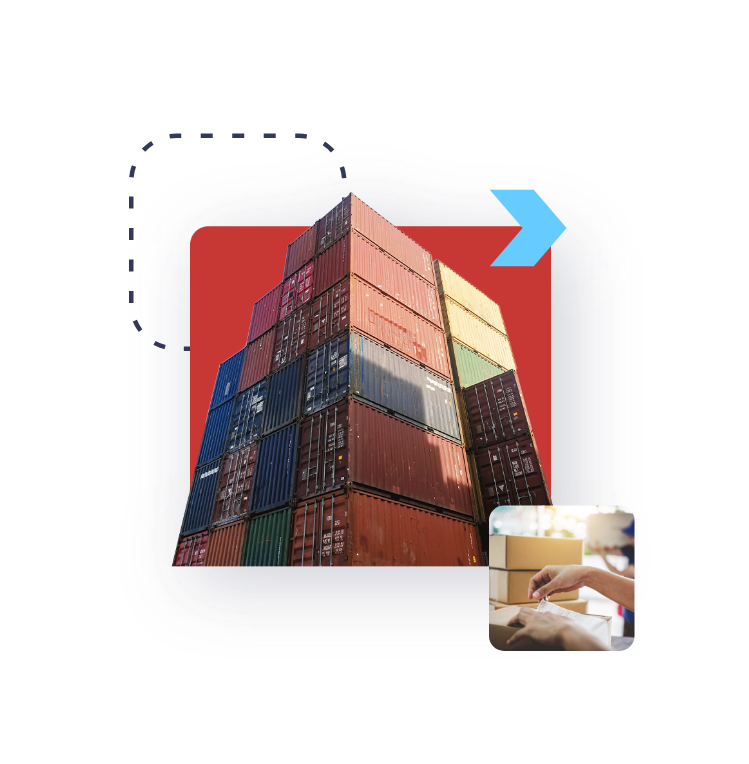 Hilite Case Study
InstiCo's Direct-to-Supplier Program Saves Hilite $7,000 per Week