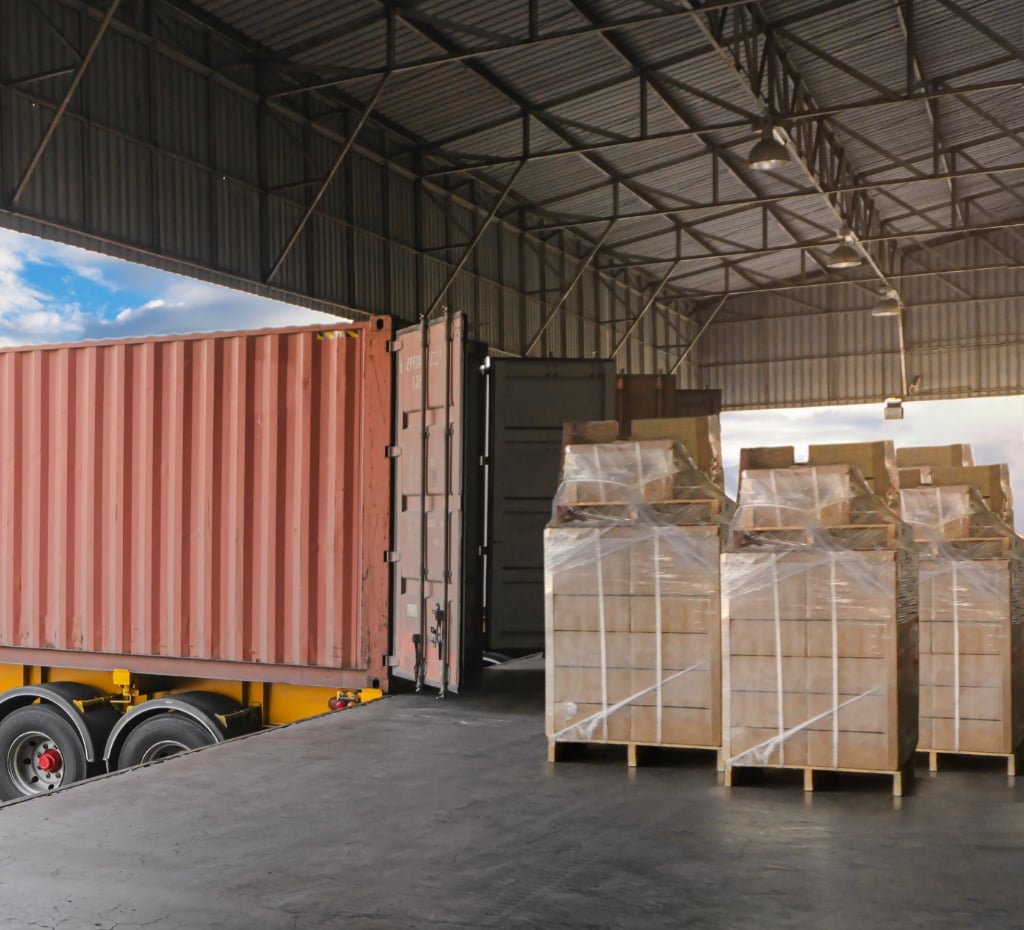 Reliable, on-time pickup and delivery
Avoid costly premium spot rates and carriers that don't live up to their promises.
InstiCo provides dedicated fleet services you can trust. If we commit to taking your loads, we'll get the job done, period. We handle contracted freight at consistent prices to eliminate rate uncertainty. We can build and manage a fleet while you run your business. Our dedicated options can easily help you focus on your core priorities and add more value to your supply chain.
Peace of Mind
We deliver on our commitments – guaranteed.
Transparency
We have clear contract terms and no surprises.
Collaboration
We create custom solutions to streamline your logistics.
Cost-efficiency
We honor rate integrity, so you can control your costs.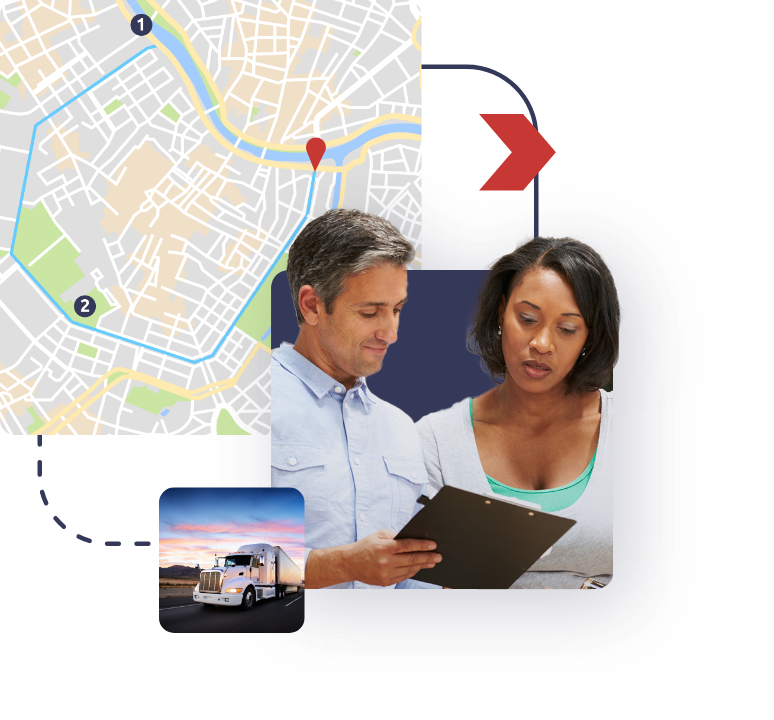 Ready for the Reliability of a Dedicated Fleet?