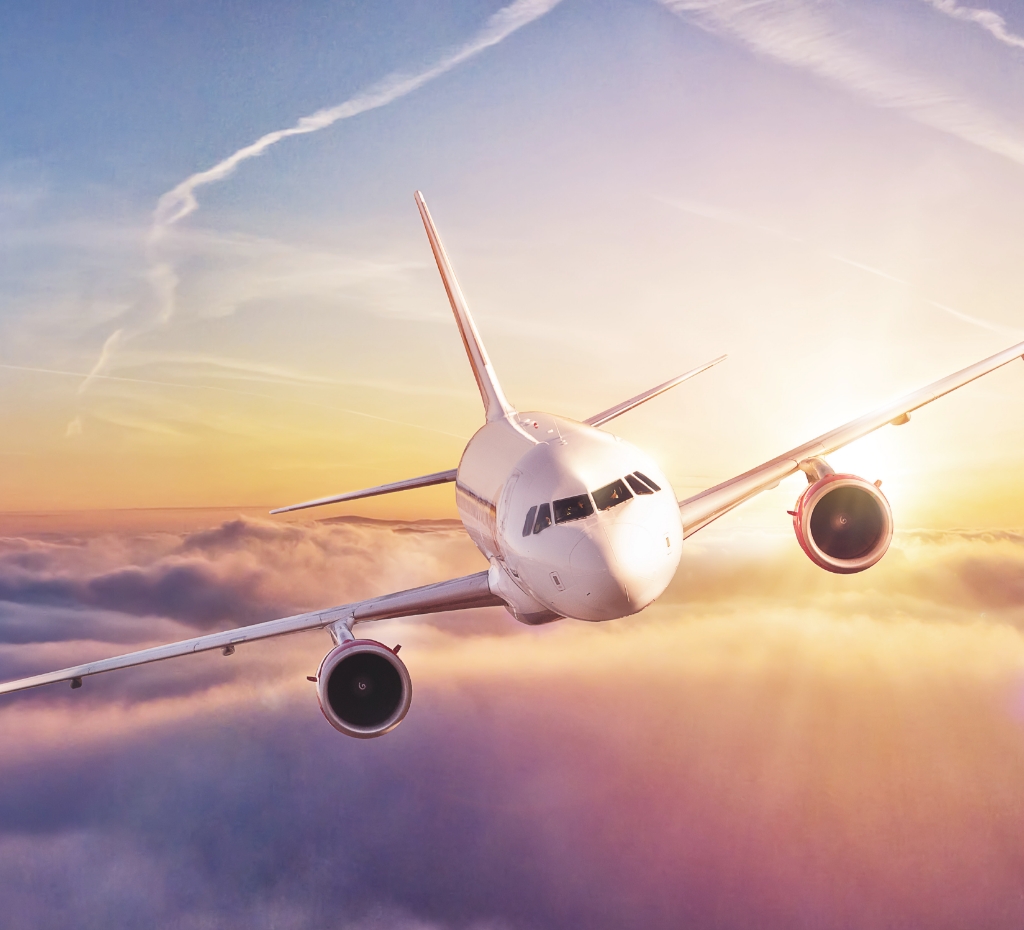 Domestic & International Air Freight
Overcome supply chain logjams and expedited shipping with air cargo services from InstiCo Logistics
Sometimes you need to get cargo to destination faster than ocean freight or trucking will allow. When you need to move time-sensitive or expedited freight, or you're working around significant supply chain problems, we provide reliable domestic and international air freight services.
InstiCo Logistics is an indirect air carrier (IAC) and licensed by TSA to contract with airlines to provide air cargo and global freight forwarding services. We have the experience to manage complex and often inconsistent air cargo rules across international borders.
We can provide end-to-end service in most places to pick up and deliver to airlines, and then pick up freight upon arrival to make the final delivery – all with global freight forwarder tracking for CPG international shipping. Options include next-flight guarantee (NFG) and various levels of service depending on your shipping deadlines.
Honest & Trustworthy
You can trust InstiCo Logistics to find the most affordable air cargo options.
Dependable Partners
We are relentless problem-solvers. We can handle your toughest shipping challenges.
Deep Relationships
We have a global network of shipping partners to leverage capacity even when others can't.
Proven Experience
Air freight is intricate. We have the expertise to handle everything, so you can ship worry-free.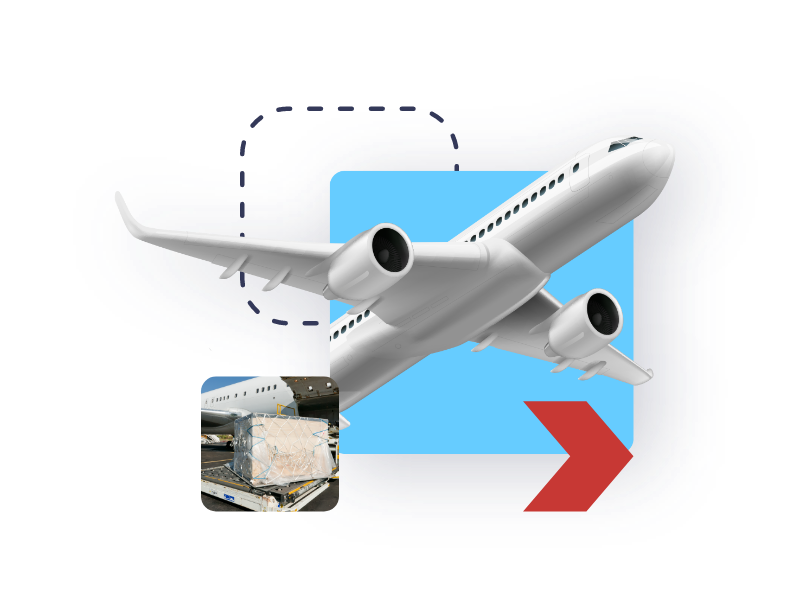 Expedited Delivery and Air Freight Services