Transportation Consulting for Freight Logistics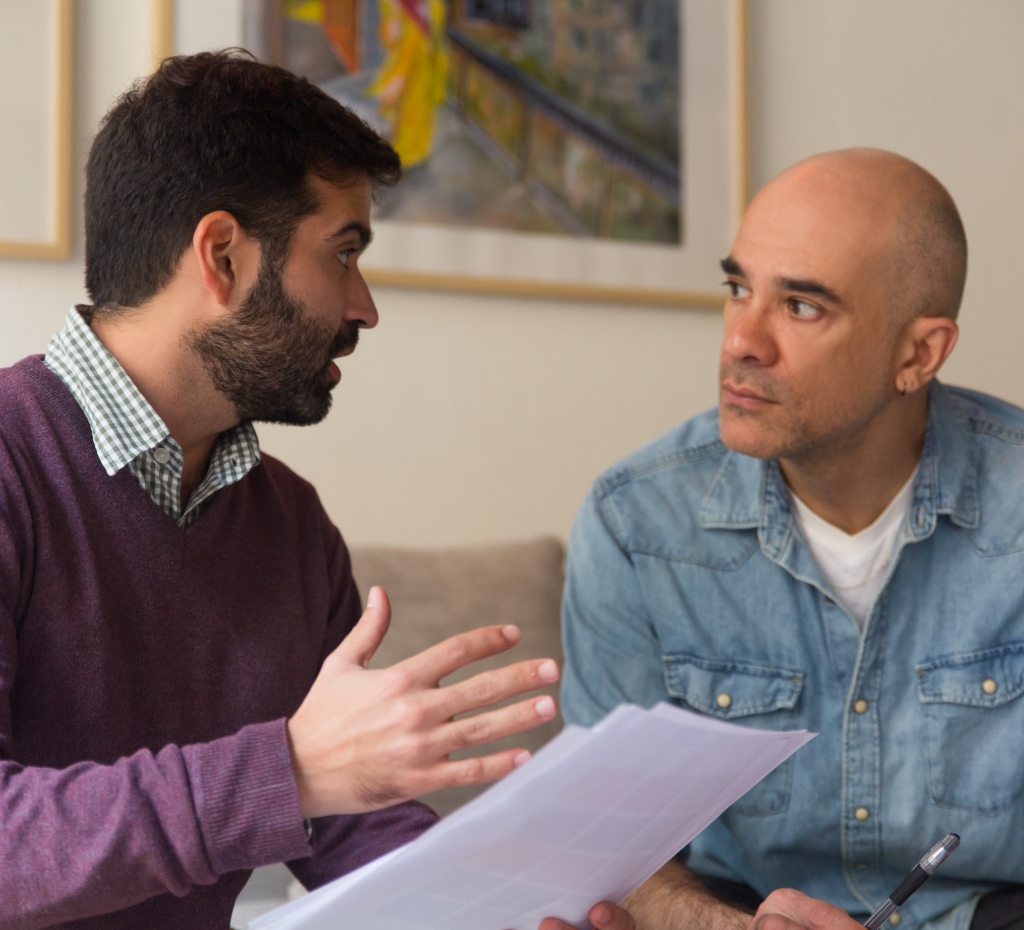 Freight Auditing, Transport Budgeting, OS and D Analysis
Proven experience to analyze your freight operations, improve efficiency, and find hidden savings.
Incorrect codes, missed contractual discounts, overcharges, and add-on fees — even with safeguards in place, as many as a quarter of all freight bills from carriers contain errors. Freight invoice auditing helps uncover the errors to ensure you're not overpaying for freight services.
Worried you're spending too much overall with your shipping and fulfillment process or expedited freight? We can look at your entire supply chain to evaluate your overages, shortages, and damages (OS and D) to find more efficient and cost-effective ways to manage your transportation budget. We are expert CPG consultants.
InstiCo Logistics has decades of experience solving real-world customer challenges to produce results.
Freight Auditing
We can analyze billing to uncover overcharges and find hidden savings.
Transportation Efficiency
We can help streamline your transportation operations and improve efficiency.
Consulting & Analysis
We do deep data dives to find how and where you can save time and money.
Custom Solutions
We create custom solutions to overcome your transportation challenges.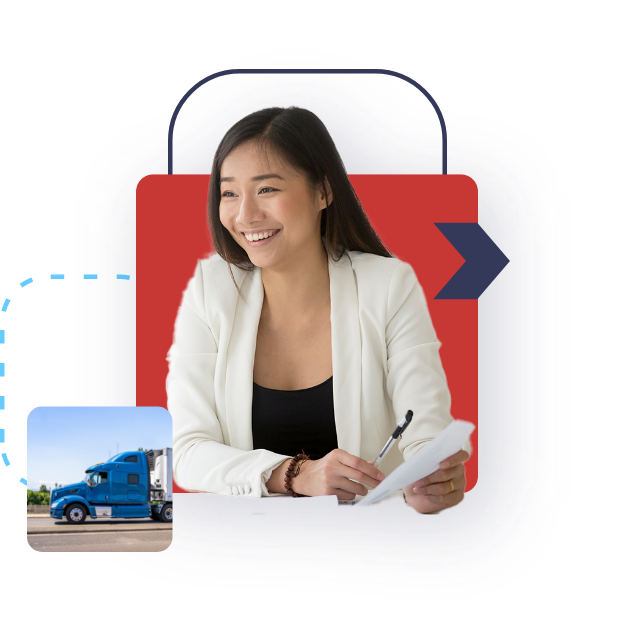 Consulting Services to Improve Logistics (and Save Money)