Full Truck Load (FTL) Shipping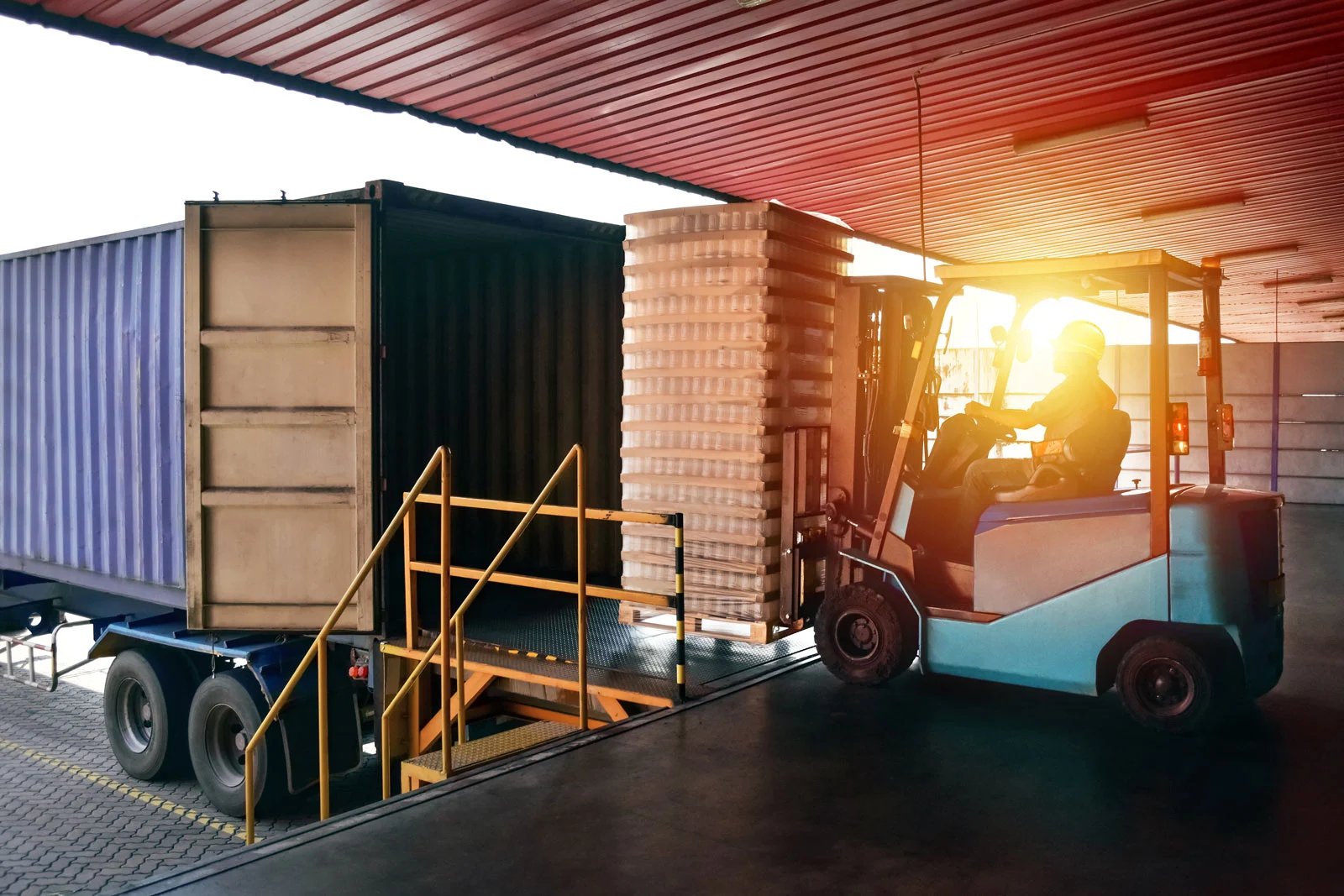 National and regional FTL service you can trust.
We find the capacity, great rates, and trustworthy carriers you need – even when others can't.
Tired of having to shop around to find full truck load (FTL) capacity, volatile rates that hurt your bottom line, or having to work with unknown carriers? InstiCo Logistics offers full-service FTL freight that keeps your cargo moving and helps control your costs.
With access to thousands of carriers and lanes, we know how to find the capacity you need on your schedule.
We have an extensive vetting process for every one of our carriers so you can trust them to do the job safely and on time.
No matter your FTL or bulk transporter needs, we deliver.
98%
On-time pick up and delivery
10,000
FTL loads handled annually
All FTL Loads
Dry vans, refrigerated trucks, flatbeds
Full Service
Dedicated FTL fleets and FTL broker services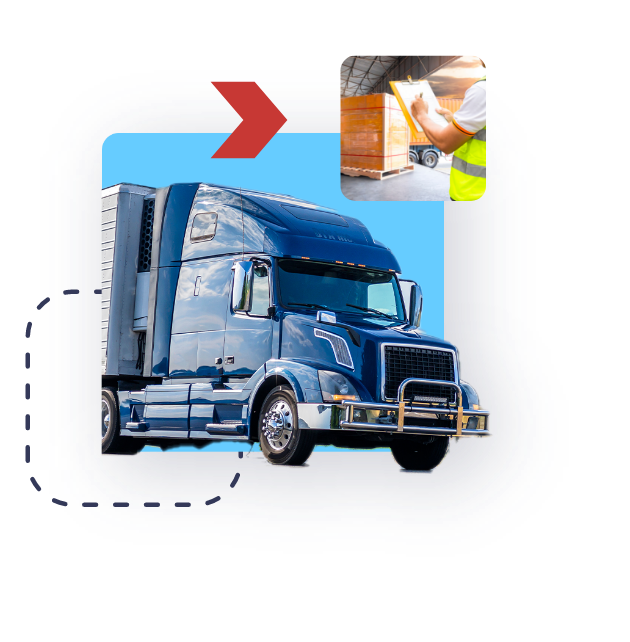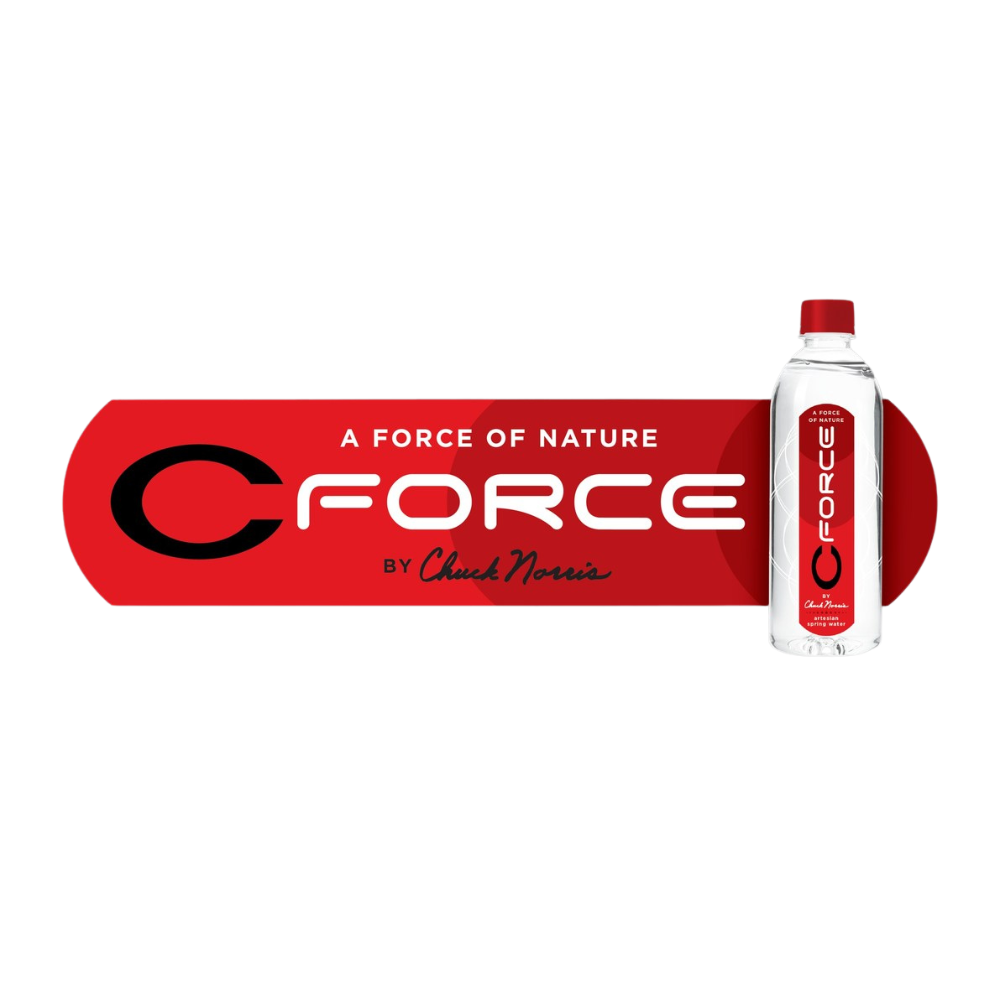 CForce Case Study
CForce Bottling Boosts Production and Throughput
Stabilize your Budget and Get Better Rates