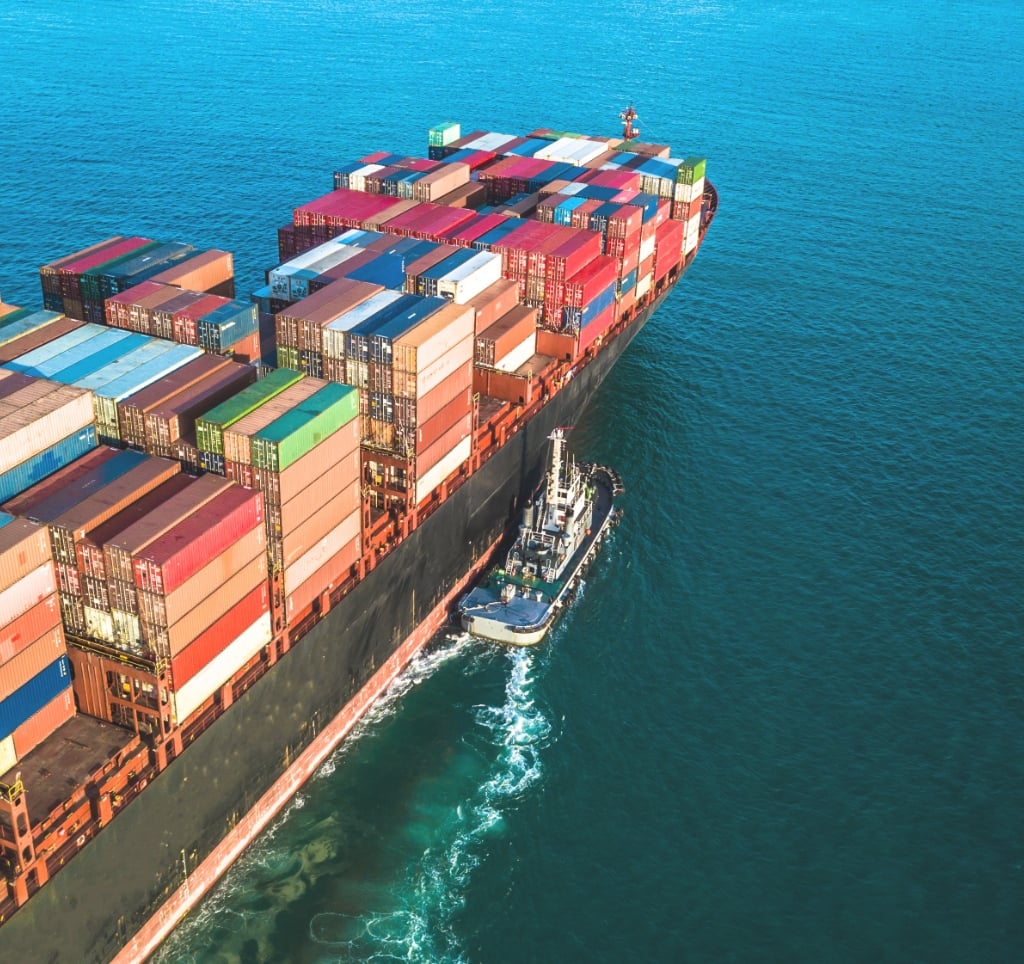 Market-leading ocean solutions from a company you can trust.
Honest, reliable, and transparent. We take the complexity out of managing ocean transportation.


Ocean transportation is complex. Carrier reliability, equipment availability and customs processes all play a factor.
InstiCo has the flexibility to provide a highly adaptable and reliable solution for you. As a licensed Non-Vessel Operating Common Carrier (NVOCC), we manage ocean transportation through the exporting and importing process across the globe.
Let InstiCo handle these challenges so you can focus on your business objectives.
Full-Service Ocean Freight
Full Container Load (FCL) and Less than Container Load (LCL) shipping.
Door to Door Shipping
Pick up, ocean transport, intermodal, trucking, warehousing, and delivery.
Dedicated Problem Solvers
Ocean freight requires steadfast innovation. We're relentless about solving problems.
Ocean Logistics Experts
Extensive network of ocean carriers ensures the capacity you need.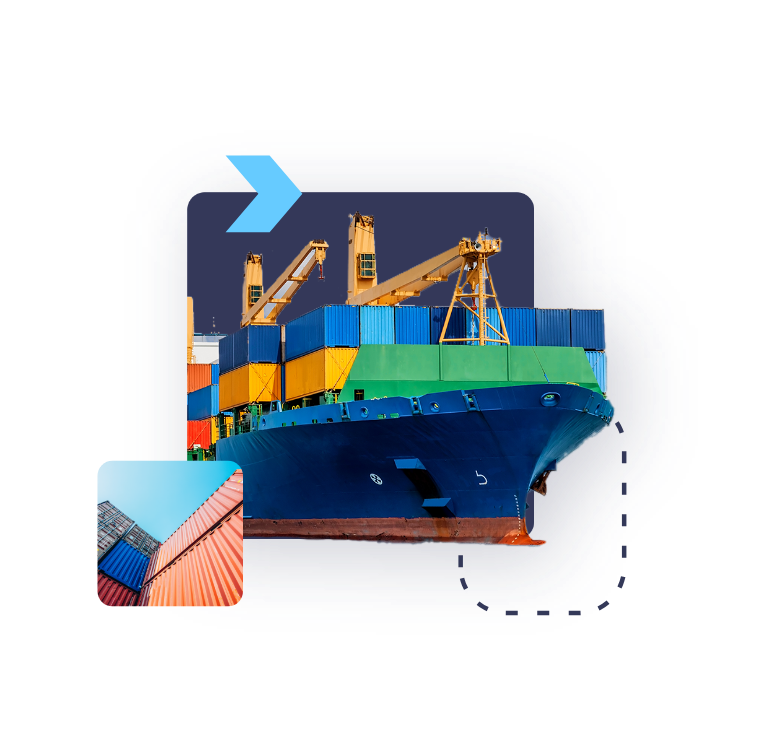 We Make Ocean Freight Simple