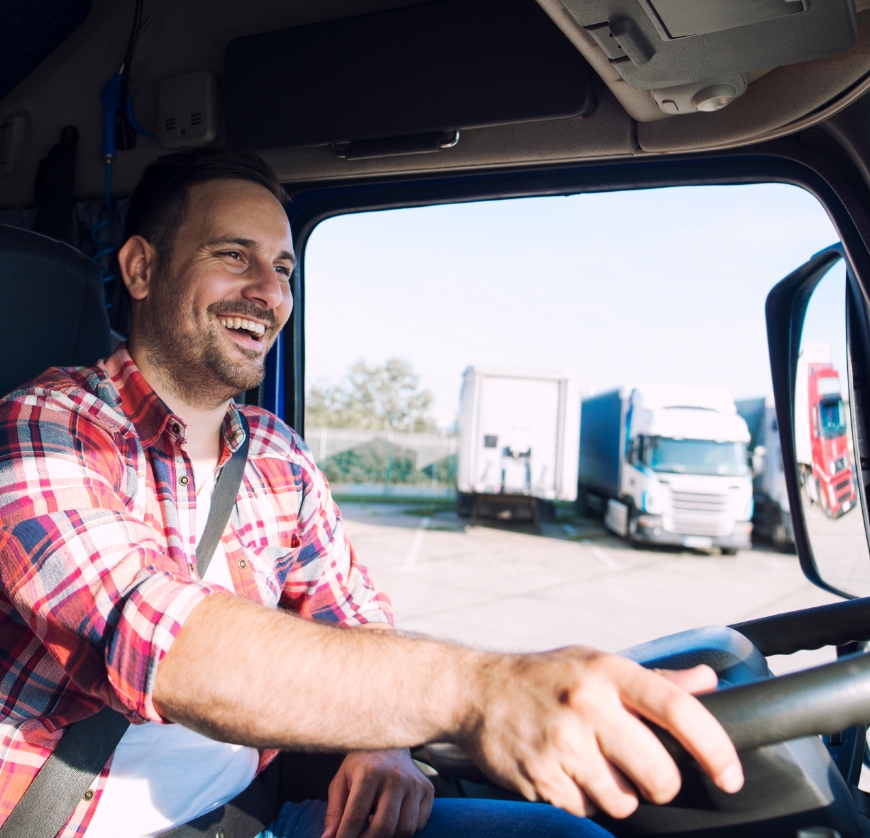 A Rewarding Career
Excellence, Safety, and Integrity in Everything We Do
When you work as a company driver for InstiCo Express LLC, you're on your way to building a rewarding career. We pride ourselves on providing an outstanding experience for our drivers by putting them first. Excellence, Safety, and Integrity are part of everything we do.


We Take Care of Our Drivers
At InstiCo Logistics, we put our people first.
Competitive Pay and Benefits
We offer industry-leading pay and benefits


Opportunities for Growth
Company drivers can grow with us and build a career.
A Fun Work

Family!
We offer a caring and fun work environment.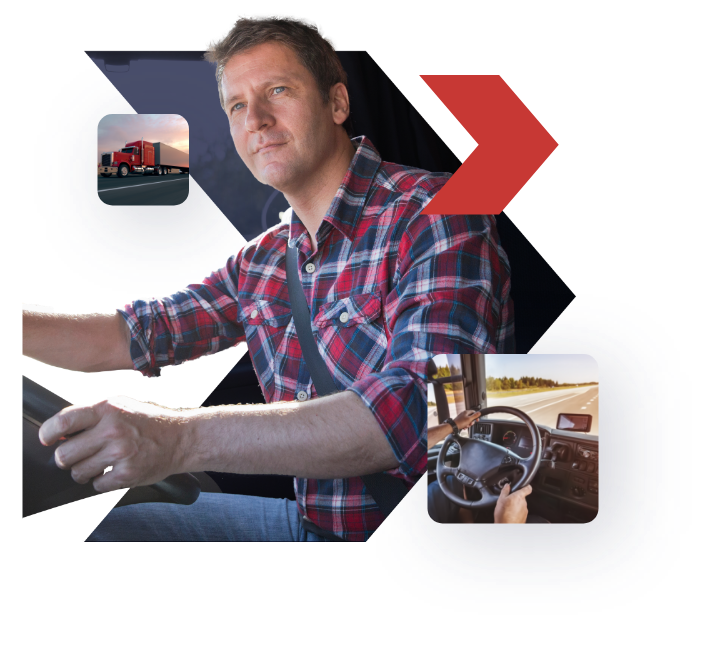 More Than Just a Job
Our Drivers Provide a Valuable Service to the Country
When you drive for InstiCo, you're providing a valuable service. Truck drivers keep the economy moving and provide the products people need to work, live, and play. It's more than just a job.
At InstiCo, we support our workforce by offering competitive pay and benefits and a caring environment that allows you to grow and build a career. As part of our work family, you can take care of your family.
Unlike being an owner-operator, when you work as a company driver, there are no start-up costs to buy equipment and no worries about paying for maintenance or repair bills. At the end of the day, the money you earn is yours — you don't have to spend money fixing your rig.
When you leave the truck at the terminal when you're done working, your job is through for the day. You don't have to worry about booking your next load or paying out of pocket for deadhead miles.
As a company driver at InstiCo, you get the freedom to travel without the hassles of managing a fleet.
"Well, I can tell you, I've been here 9 years. The people are good to work with, and if you have problems, they will for sure fix them. It's just one big happy family the way I look at it."
"I really like the small company environment that allows me to call anyone within the company and not just one number. InstiCo Express has always been honest and upfront with me, and they always have delivered on everything they told me they would do."
"All I can say is being with the company for 5 years feels like family! They are always willing to do whatever it takes to help their drivers!"
"The company is always trying to improve to be better! All the equipment is maintained and when repairs are needed they are addressed."