Hillman Group Solves Distribution Center Capacity Overflow

The Hillman Group is a large hardware material vendor serving stores across the country. Founded in 1964, The Hillman Group provides more than a hundred thousand products to some 26,000 large chains and independently-owned hardware stores nationwide.
As the COVID-19 pandemic began in 2020, Hillman was suddenly faced with a surplus of inventory due to changing consumer habits and international supply chain issues.
The Challenge
Despite high capacity at its distribution centers, the declining sales amid the pandemic created an unusual influx of inventory that stretched beyond its capacity. Their largest area of concern was in the Texas distribution center where the surplus of inventory created additional congestion and impacted warehouse operations.
With nowhere to store goods, Hillman turned to InstiCo Logistics for help.
The Solution
InstiCo offers short to midterm warehouse and distribution services. When companies have an overflow of inventory and need a temporary solution, InstiCo has different warehouse locations across the country to help. This provides immediate relief for companies like Hillman.
InstiCo immediately began a dedicated shuttle program to move Hillman's inventory from the Texas distribution center to temporary space in its DFW warehouse. After the initial transfer of SKUs, Instico also relocated more than 2,500 pallets into the overflow warehouse.
Similar to the Texas distribution center, a secondary DC in Rialto, CA, was also facing congestion with a surplus of inventory. With warehousing space in the Los Angeles area at a premium and much more costly than in Texas, Hillman transferred another 2,000 pallets from its Rialto warehouse to InstiCo's overflow warehouse in Texas.
With such a large amount of inventory in the overflow warehouse, Hillman also needed to ensure that the pallets were being reconciled effectively. With the support of inventory management down to the pallet identification & SKU, InstiCo provided visibility to the exact location inside the facility and created an efficient solution for tracking the Hillman final mile.
The Results
InstiCo was able to offer a strategic solution to resolve the space constraints in multiple distribution centers by consolidating aged inventory into a single location. Hillman now had the flexibility to adhere to FIFO practices with the option to pull the aged inventory from overflow to support fabrication and continue to complete consumer orders in real time.
At the same time, overflow warehousing allowed Hillman's distribution centers to work efficiently without additional congestion. This provided significant flexibility to deal with overflow stock and fulfill orders from multiple locations as needed.
Relive Inventory Pressure
Avoid long-term and high-cost leases
Provide Flexibility
Meet on-hand inventory goals
Manage SKUS
Identify and reconcile inventory easily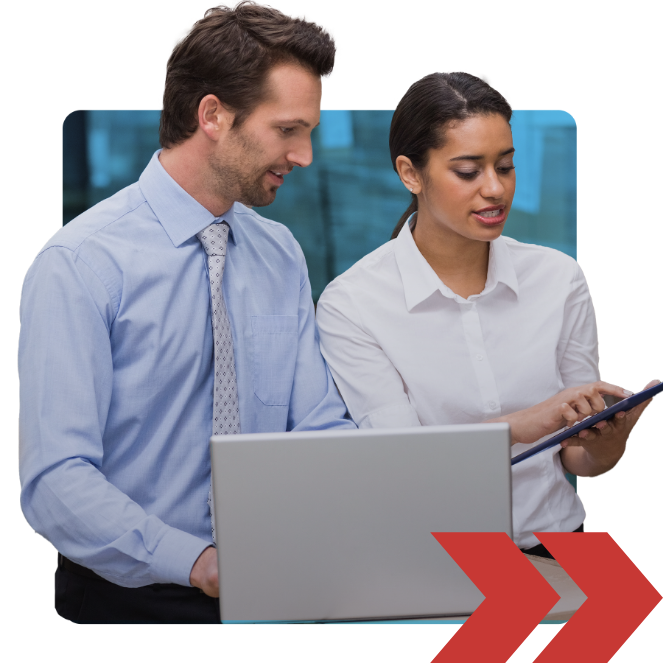 InstiCo will work relentlessly to solve your warehousing problems. Whether it's a pandemic, capacity, supply chain problems, or other reasons, we're here to help. With securely vetted warehousing partners across the country, InstiCo has made strategic investments in warehousing to offer unique solutions to any distribution constraints.

Orion Engineered Carbons Case Study