InstiCo's Direct to Supplier Program Saves Hilite $7,000 per Week
Hilite International is the leading global supplier of automotive and commercial vehicle industries, producing more than 50 million components, including variable valve timing (VVT), transmission valves (DCT), engine and transmission parts, and electric, hybrid, and hydrogen drives.
Headquartered in Germany, Hilite has operations on three continents and focuses on innovative products and technological solutions that reduce fuel consumption and exhaust gasses from combustion engines.
The Challenge
From its southern US distribution center, Hilite managed more than 20 Midwest suppliers but found LTL routings were expensive and inefficient. Long-haul LTL shipments had become an unreliable source that neither Hilite nor its suppliers could count on.
The company felt that inconsistent shipments created potential harm to the company's reputation and contributed to a decrease in sales.
The Solution
InstiCo proposed to unify operations with a direct-to-supplier solution. Rather than rely on LTL carriers to suppliers, InstiCo began shipping cleared goods from Texas directly to a managed facility in Indiana. Goods were transferred to a more regionally-located Midwest warehouse, allowing for routing to suppliers within 24 hours of order placement.
Instico started weekly consolidated milk runs for each supplier, providing faster delivery on a regular schedule.
InstiCo also instituted a new decking system within haulers to increase capacity.
The Results
The new decking system allowed Hilite to cut their weekly deliveries in half, resulting in significant savings on transportation costs. The direct-to-supplier solution and consolidation program netted savings of more than $7,000 a week or $364,000 on an annual basis.
Hilite also benefits from Insitco's account management and third-party team to help manage their logistics efficiently and cost-effectively.
Most importantly, Hilite also noted an increase in sales as suppliers took advantage of the faster shipping timelines.
A Creative, Consultative Approach to Challenges
Results in more efficient, less expensive shipping
Direct-to-Supplier Options
Reduces reliance on LTL shippers while cutting delivery time
Ongoing Logistics Support and Service
Personal attention from experienced logistics experts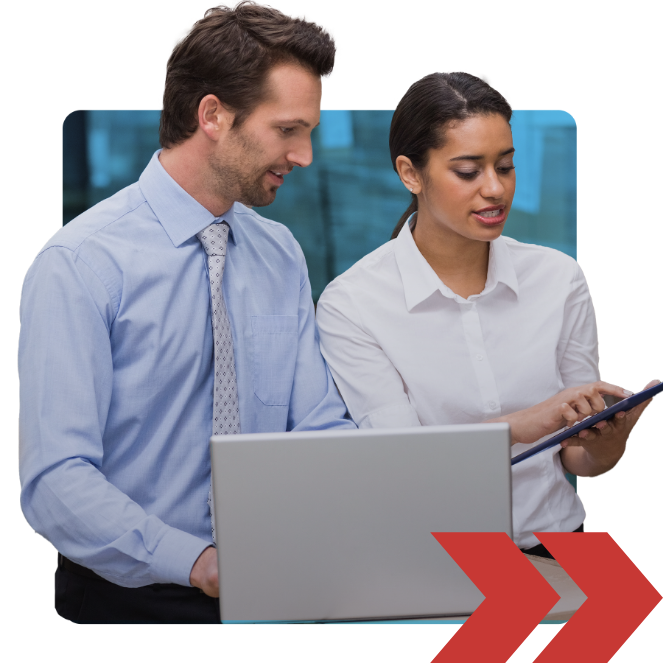 Orion Engineered Carbons Case Study