CForce Bottling Boosts Production and Throughput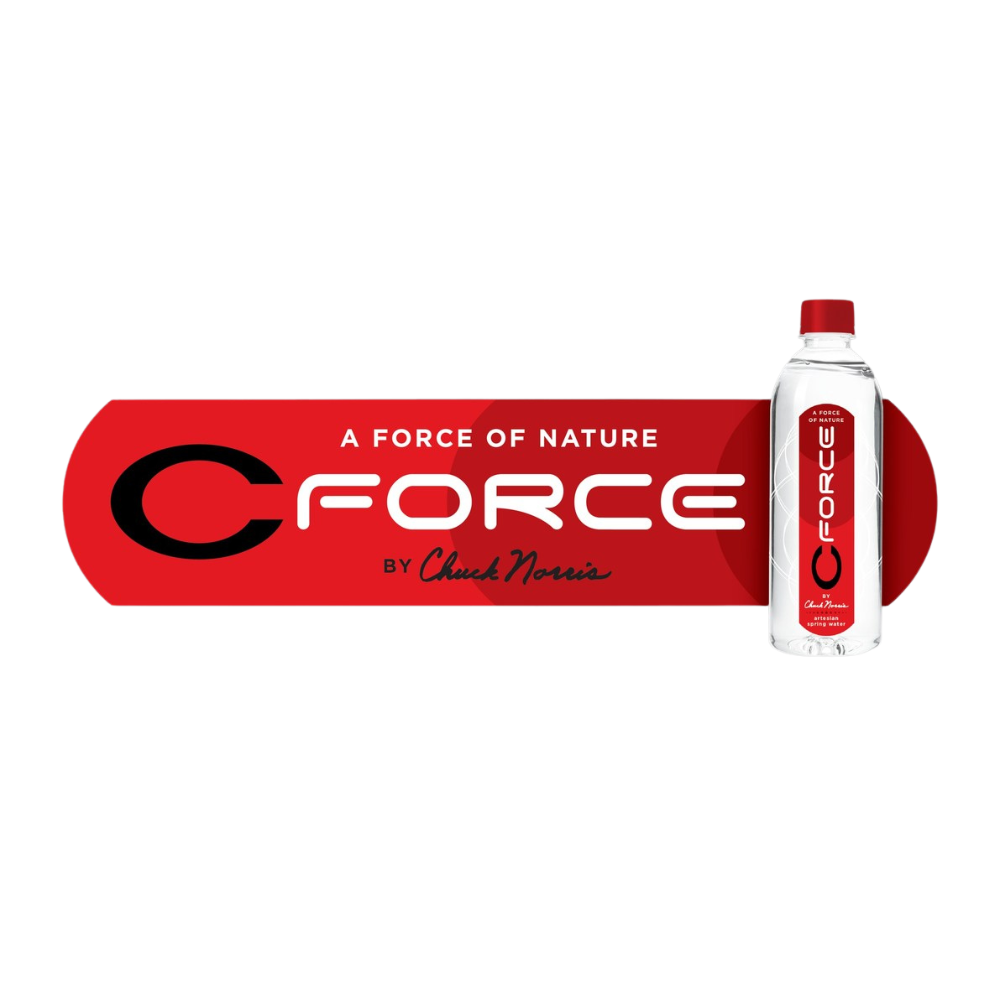 CForce Bottling is one of the largest private bottling companies in Texas. Owned by actor Chuck Norris the company bottles and sells water drawn from the sustainable naturally-occurring artesian well on their ranch, filtered through volcanic rock and ash formed during the Ice Age.
A 53,000-square-foot production facility providing full-service filling, capping, and packaging bottles for shipping.
The Challenge
When CForce Bottling expanded its distribution channels with a major Southern grocer, not only did they have to ramp up production, but they also had to find a more efficient way to deliver their products. They also need a flexible transportation carrier that understood the requirements of hauling dense goods and managing distribution center appointments.
Due to the unique nature of the premium water, it requires special care to ensure quality and timely delivery. CForce also needed to move products more quickly out of their facility to increase production capacity.
Grocery distribution centers often have challenging delivery requirements, including ensuring products arrive in consumer-grade packaging without shifting during transport and meeting delivery appointments.
The Solution
As a preferred provider for the grocer, InstiCo can make appointments via the retailer's portal. This increased flexibility allows InstiCo to recover finished products as soon as they are packaged and ready to ship.
InstiCo also provides a dedicated Account Manager to oversee recovery times, market pricing, driver expectations, and shipment tracking analytics. This hands-on approach ensures shipments will be picked up and delivered on time, every time.
The Results
Because of Instico's efficient process and scheduling, CForce Bottling can operate at optimal levels and significantly increase production. They are now able to shift products off their dock more quickly, providing space for additional products, and continue to grow production. This opens the door for more widespread distribution and partnerships with additional grocers and retailers.
CForce Bottling has the confidence its products will be delivered on time, meeting its shipping requirements and care. Grocers know they'll get the products they need, handled by a carrier that will meet their deadlines and appointment requirements.
Flexible Product Recovery
Move goods faster, increase capacity
Manage Partner Relationships
Dedicated Account Manager handles logistics
Customized Shipping
Meet stringent shipper and partner requirements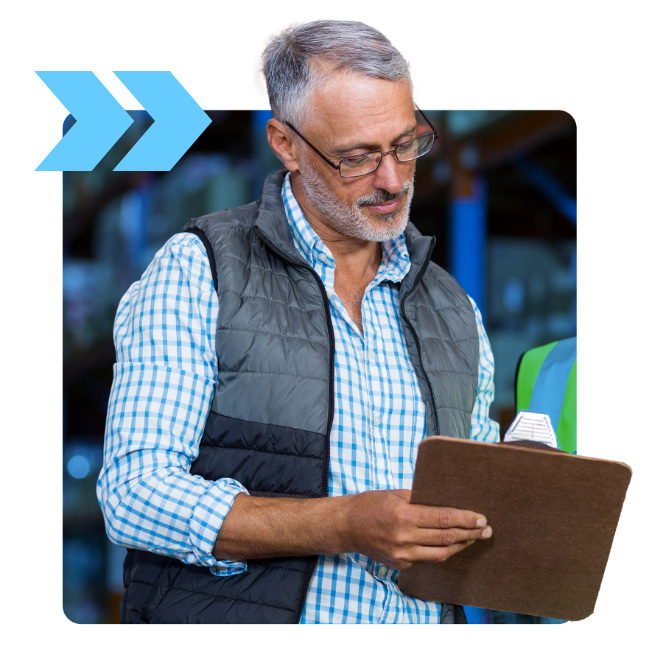 InstiCo is heavily invested with partnerships in the fast-moving consumer goods space. If you need dedicated dry van carrier hauling to distribution centers, let us manage the day-to-day headaches of routing, scheduling, appointments, purchase order edits, and changes.
We handle the logistics, so you can focus on producing products and growing your business.

Orion Engineered Carbons Case Study